As the United States grapples with unrest, we are reminded of our ethical responsibility and commitment to building technologies for doing good in the world. This is especially true in systems that employ machine learning algorithms. ML can better our health, environment, and industry in more ways than we can count, but can also be used against us, individually or collectively. Early initiatives, such as Open AI, for building ethical technology exist, but in the end, every company is responsible to ensure that their technology is not used in a way that harms society, human life, human rights, or the environment. At the end of the day, it boils down to each one of us.
We founded Edge Impulse with a core belief that our work should have a positive impact on the world. The best way to achieve this at scale is to use culture as the DNA of success. As founders, Jan Jongboom and I defined this as one of three key pillars in our company culture:
Technology For Good - Machine learning can enable positive change in society, and we are dedicated to support applications for good.
This is so fundamental to what and how we do things, that we invest our resources to support initiatives like UN Covid-19 Detect & Protect, Data Science Africa, and wildlife conservation with Smart Parks, Wildlabs, and ConservationX on ML applications ranging from cough detection to elephant and bird sound identification. This also means we have a responsibility to prevent unethical uses of our edge ML development platform.
When Edge Impulse launched in January 2020, we decided to make our commitment to our Technology for Good value part of our legal terms of service. This was achieved by requiring a Responsible AI License for our users, which prevents use for criminal purposes, surveillance, or harmful military or police applications. You can find the Edge Impulse RAIL license here. Already we have had a couple of cases we have turned down that were not compatible with this license. There are also many positive uses for ML in governmental and defense applications, which we will support when compatible with our values.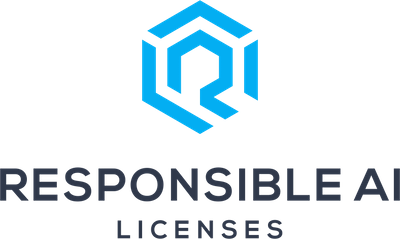 With the rapid growth of Edge Impulse across conservation, health, industrial and enterprise applications for edge ML, we feel energized by our mission that will ensure the creation of useful, safe, and beneficial systems for society.
--
Zach Shelby is the co-founder and CEO of Edge Impulse